Overview
Item: KGO103
Name: Prism
Size: customized
Material: K9, Fused Silica, B270, CaF2, Sapphire, Borofloat, ZnSe, etc.
KGO103-Prism is one of our most competitive products, and in the industry-leading level!
KGO103-Prism can change the beam's entrance direction, and reverse, rotate, invert the image. KGO103-Prism is widely used in optical system. At present, our prism's capacity is 200k/month.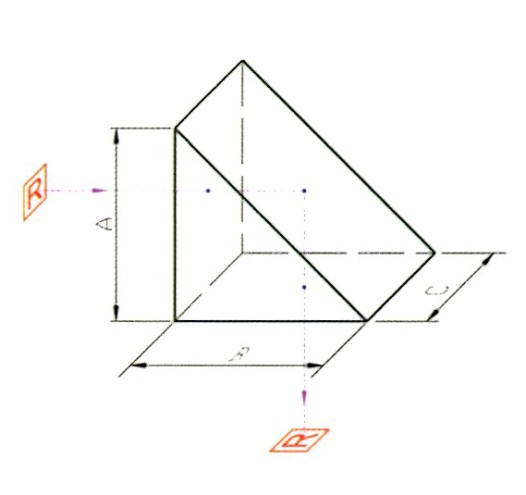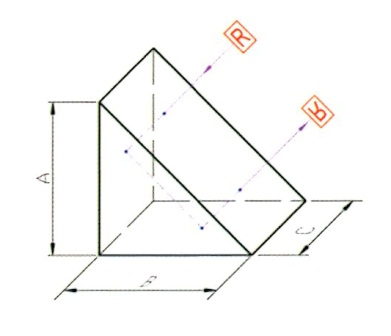 Right Angle Prism (1) Right Angle Prism (2)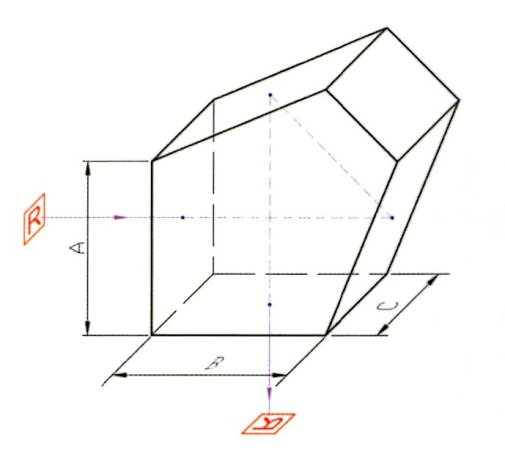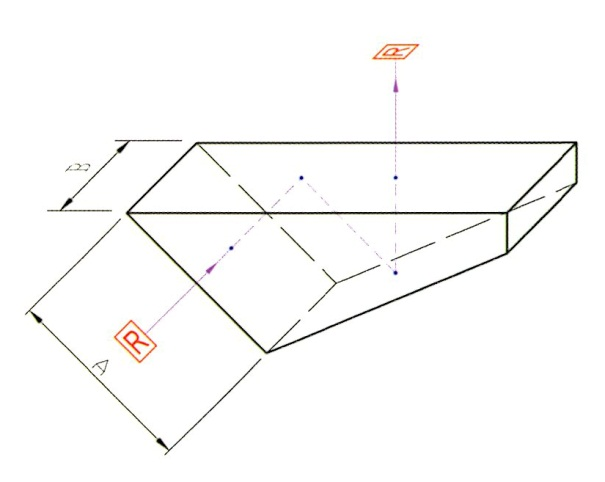 Penta Prism Half Penta Prism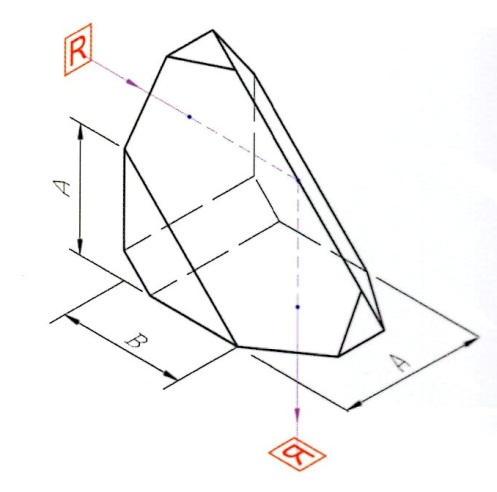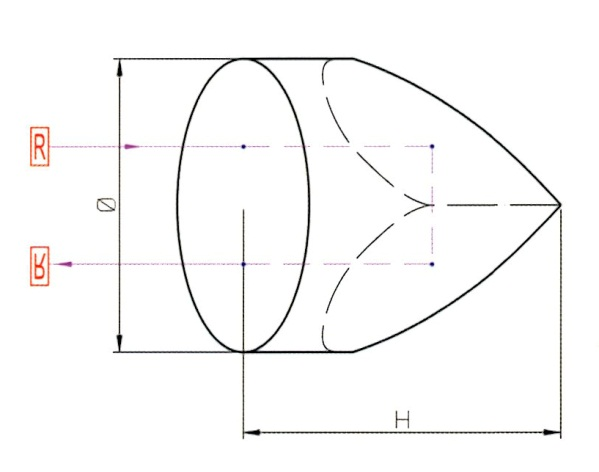 Right Angle Roof Prism Porro Prism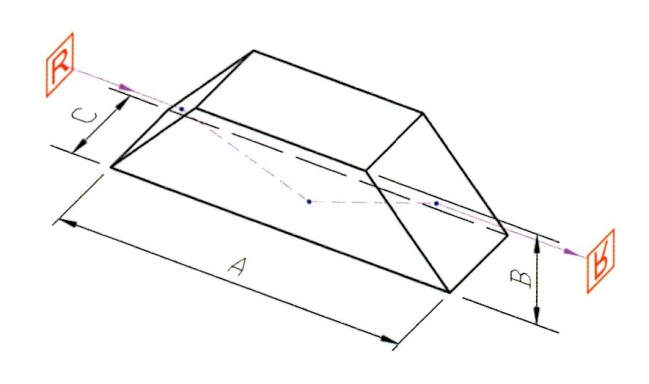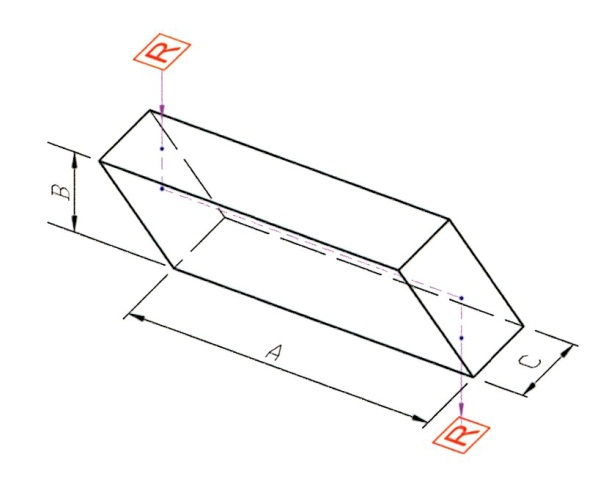 Dove Prism Rhomboid Prism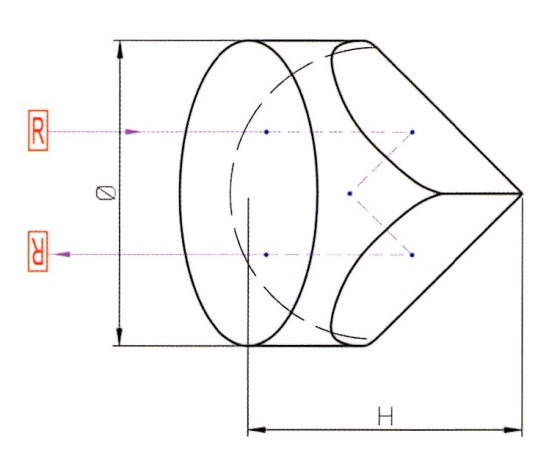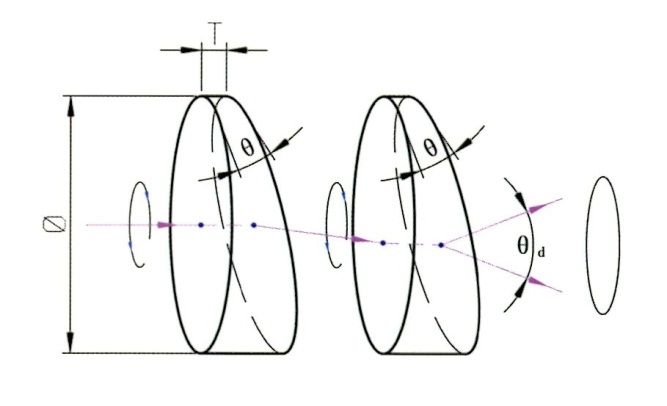 Corner Cube Prism Wedge Prism